Functionality
We develop Shopify Apps to extend to match your needs and to satisfy your shop customers.
Integration
Integration with in-house systems is one of our specialties. Whatever system you have, we will find a solution that works.
Cooperation
We connect whatever 3rd party system you use with your new Shopify App solution.
Who we are
We are an international team with deep experiences in building huge business software for more than 20 years in various different technologies.
Our engaged team has experience with working for customers all around the world with different time zones in a completely remote fashion.
Do you have very special requirements? Don't worry. Nothing is too crazy or too special for us. While figuring out the best solution for our customers we provide you with prototypes and keep you in loop.
You have already a perfect vision of what you want? Excellent. Give us the specification and let us do the work.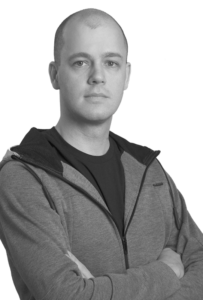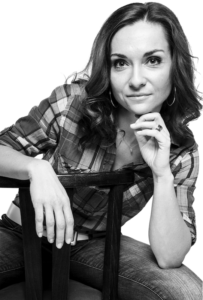 "We create your Shopify App, Integration with 3rd Party Systems or enhance Shopify itself."
Communication
We start our work with finding out what our customers really want. And if you don't know it yet, we help you to find your way.
Common Idea
We gather all the core requirements and the needed information so that we together have a common base.
UX Design
If you need help with the UX design we are happy to create some mockups for you to help you with the look and feel.
Development
The main part is definitely the development itself. Lean back and let us do the work. We work in short sprints and prefer to get recurring feedback on the working prototype.
App Launch
If needed we handle the app approval process with Shopify until your app is ready to be launched in the Shopify app store.
Documentation
As for the cherry on top, we are happy to provide a user documentation for shop owners to get them started in no time.
The best way is to work together.
We work as a team, not only within our own team but also with our customers.
Hosting & Running scalable applications
Setting up shops in global markets
Avoid all the hidden pitfalls
Maneuver around typical Shopify limitations
Deep knowledge of Shopify capabilities, APIs and the eco system
About your Project
---
We thrive when coming up with innovative ideas but also understand that a smart concept should be supported with measurable results.